The name Auslink represents the link between "Walapane", the home town of the proprietor doctor Ajantha Senevirathna (dr. AJ) and his host country Australia.
The infinite knot in the hotel logo (as pictured here) represents this connection. As a Buddhist, Dr AJ also acknowledges the knot as a representation of endless good spirits including love, affection, honesty and kindness- all of which you will experience at Auslink Hotel.
The hotel opened on 04/04/2014. There are thirty comfortably appointed rooms in the hotel and there is a range to choose from, depending upon your requirements and budget. Additional accommodation available in a hillside bungalow only a few kilometers away from the hotel.
Auslink hotel is unique in its location as well as the interior layout. It's not just rooms and corridors, there are a number of lounge areas for guests to relax, rest and to mingle together if they wish. The other facilities include, a large lobby area, a bakery, a restaurant, a gymnasium and laundry facilities on request. The hotel has a large reception hall with capacity for 300 people. A few driver allocated rooms and free parking facilities available onsite. All types of Sri Lankan delights are produced in the hotel's onsite bakery and the head chef's menu includes a range of local food that is enough to satisfy any visitor wishing to sample the culinary pleasure of Sri Lankan cuisine. Walapane is centrally located with easy access to surrounding historic towns and tourist attractions like Kandy, Nuwara-eliya, Mahiyanganaya, Dambana and Badulla. We constructed our hotel with customer satisfaction in mind. All efforts were made to offer you the best facilities whilst you are away from home and to give you a special local experience while you are with us in Sri Lanka. At the same time, our hotel provides a unique insight into a traditional Sri Lankan family life. Dr AJ, his wife doctor Niranja and the family, would like to invite you to come and stay and experience our hotel and the beauty and history of our hometown.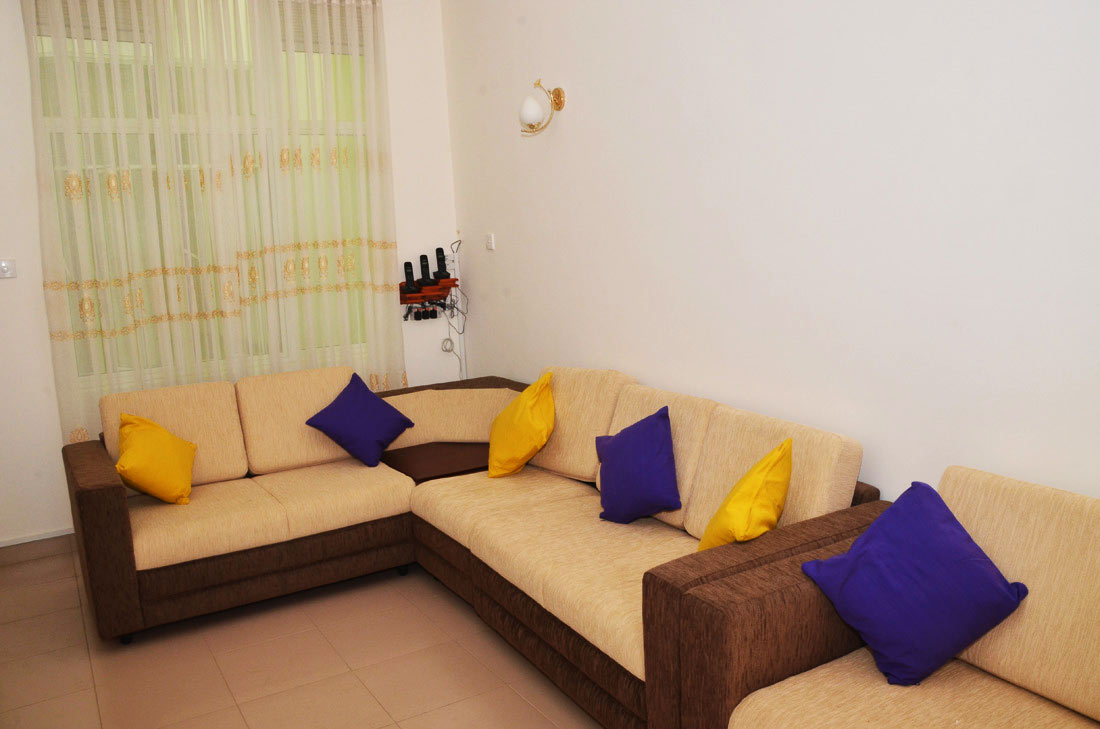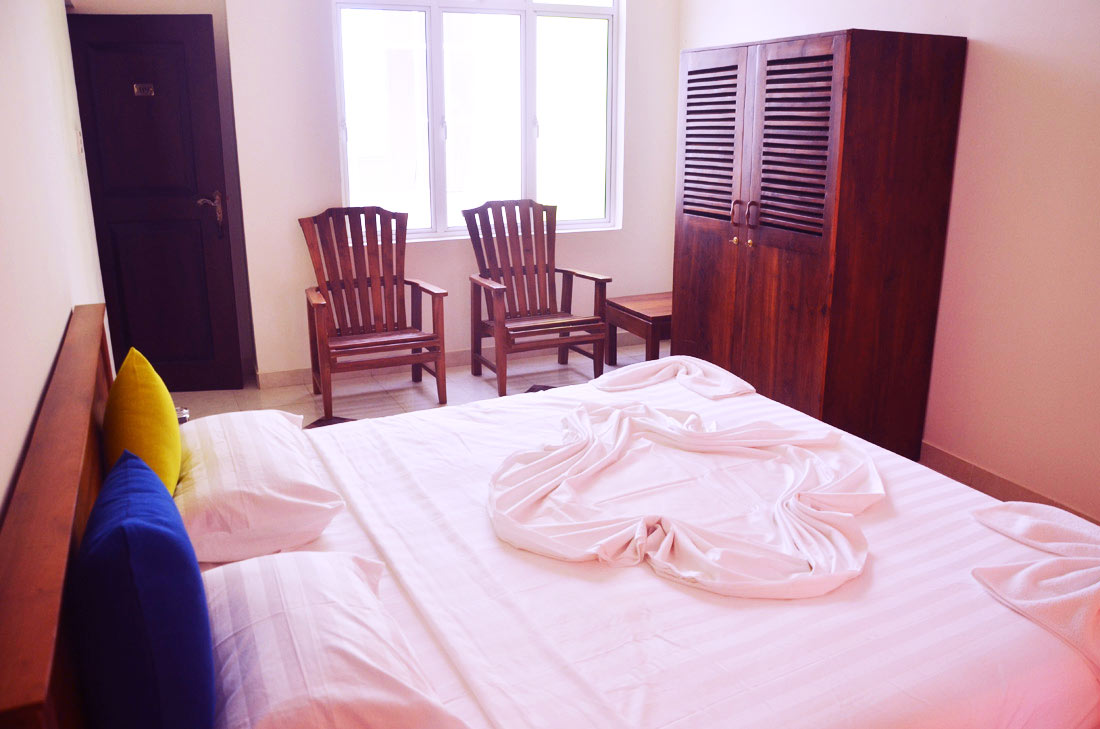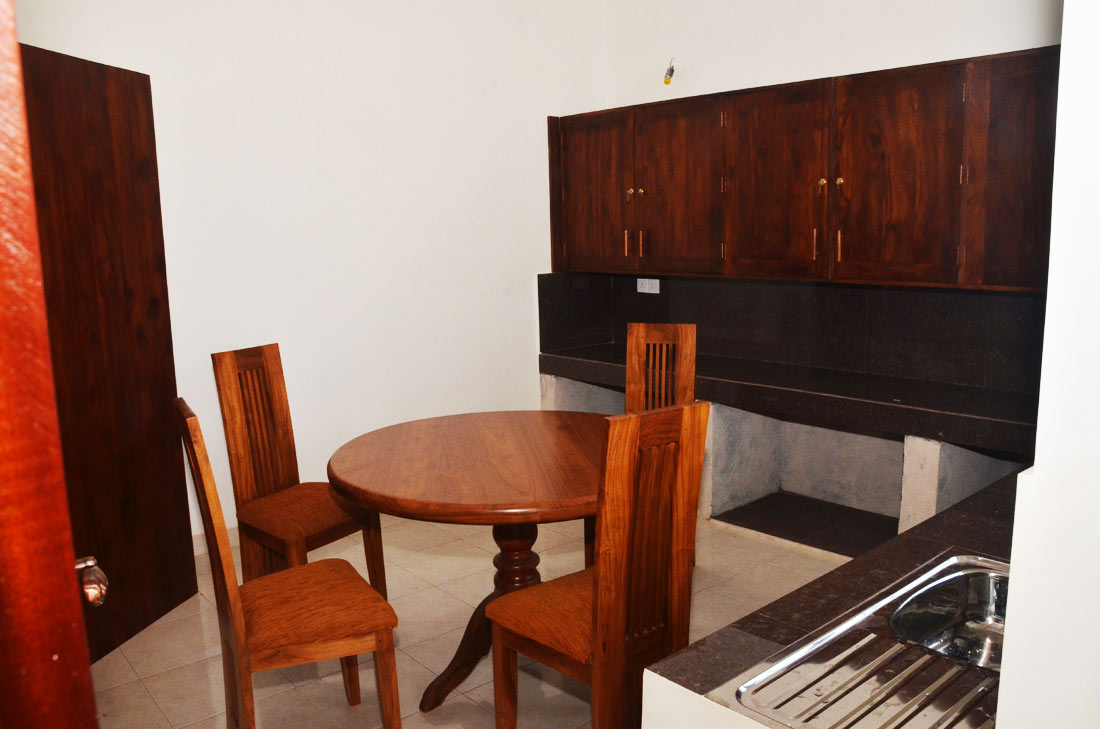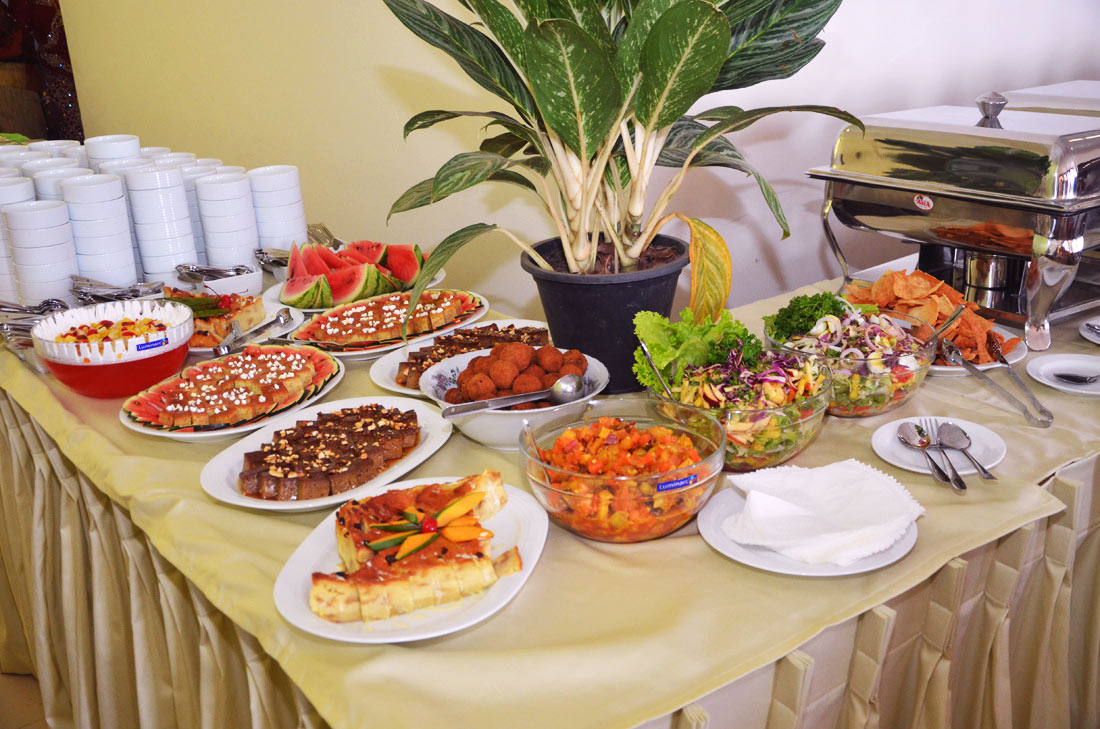 Advantages
Very Pleasant Climate
not too cold and not too warm. Average peak temperature during the day is around 25 *C and at night around 18*C.
Very Clean and beautiful Environment
no mosquitoes, flies or other threats
Very friendly accommodating staff
to make your stay a happy, comfortable and enjoyable one.
47 Nildandahinna Road, Walapane, Sri Lanka.
30.7
km
FROM NEAREST AIRPORT
0.8
km
FROM NEAREST ATTRACTION
Activities in the area, stuff to do and experience around our hotel
Auslink Hotel,Walapane is located in the central province of the country. Nuwara-Eliya, so called "little England", a popular tourist town, is less than one hour drive away.
And Kandy, the second largest city in Sri Lanka is less than two hours away.Auslink Hotel sourended by waterfalls, mountains, inland water reservoirs, rivers, landscapes
"My family and I had the privilege of being the first overseas guests at the auslink hotel and the total care we got was truly amazing. The food was delicious. Both the traditional and intercontinental dishes were five-star quality. Our kids are still talking about the cupcakes that they had and they are like no other. We have no reservations in recommending auslink hotel to local or international tourists. "
"A fantastic place to visit. Beautiful picturesque surroundings, delicious food and great hospitalities. Recommended for anybody wanting to enjoy the beauty of the hilly countryside of Sri Lanka."