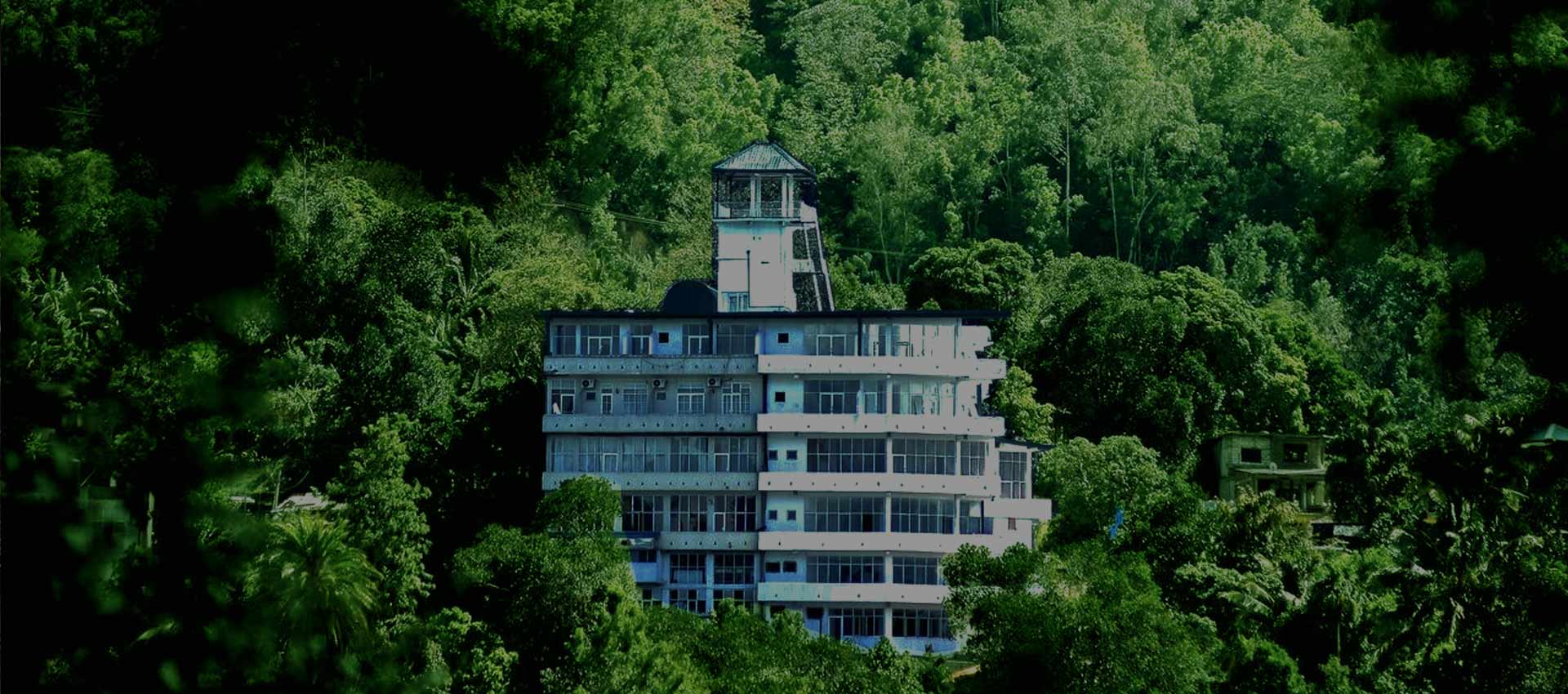 Indulge in luxury
Sumptuous Paradise in the Heart of Walapane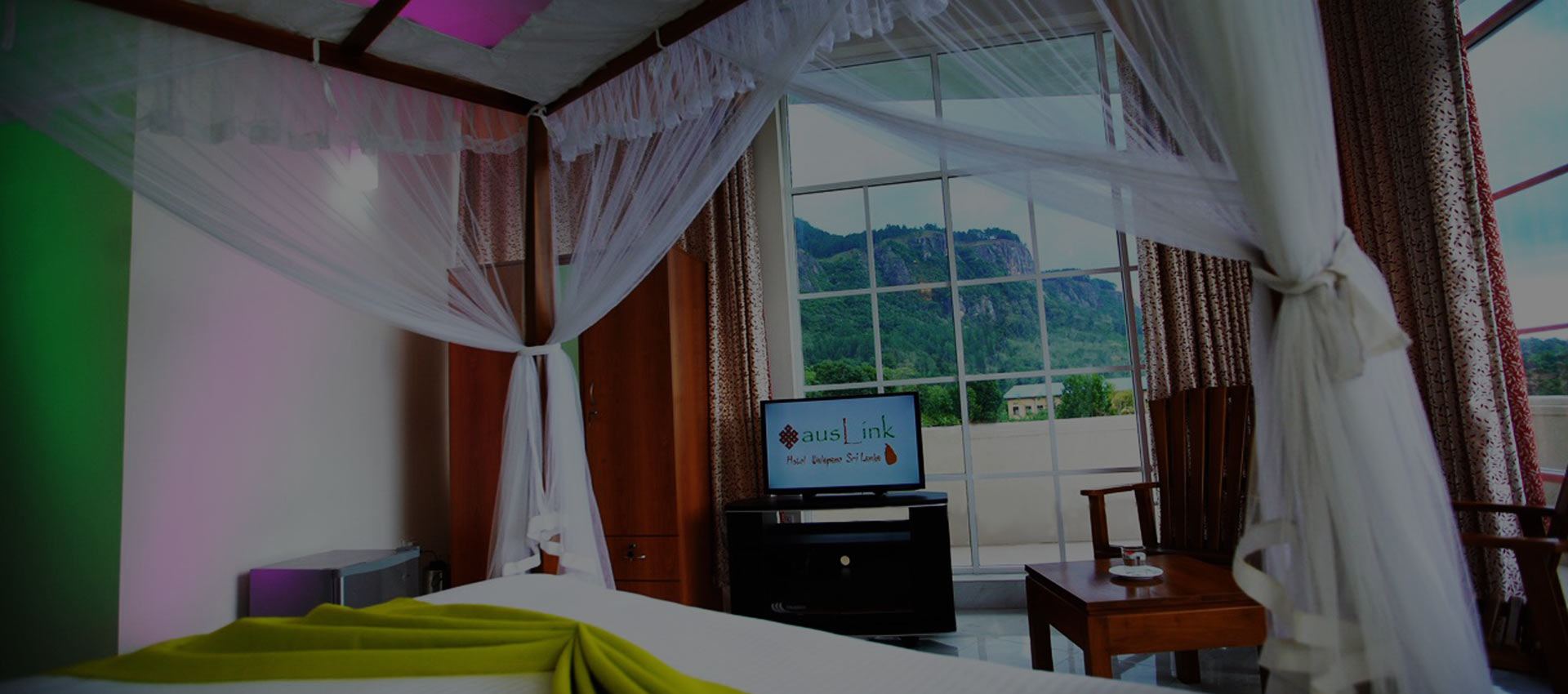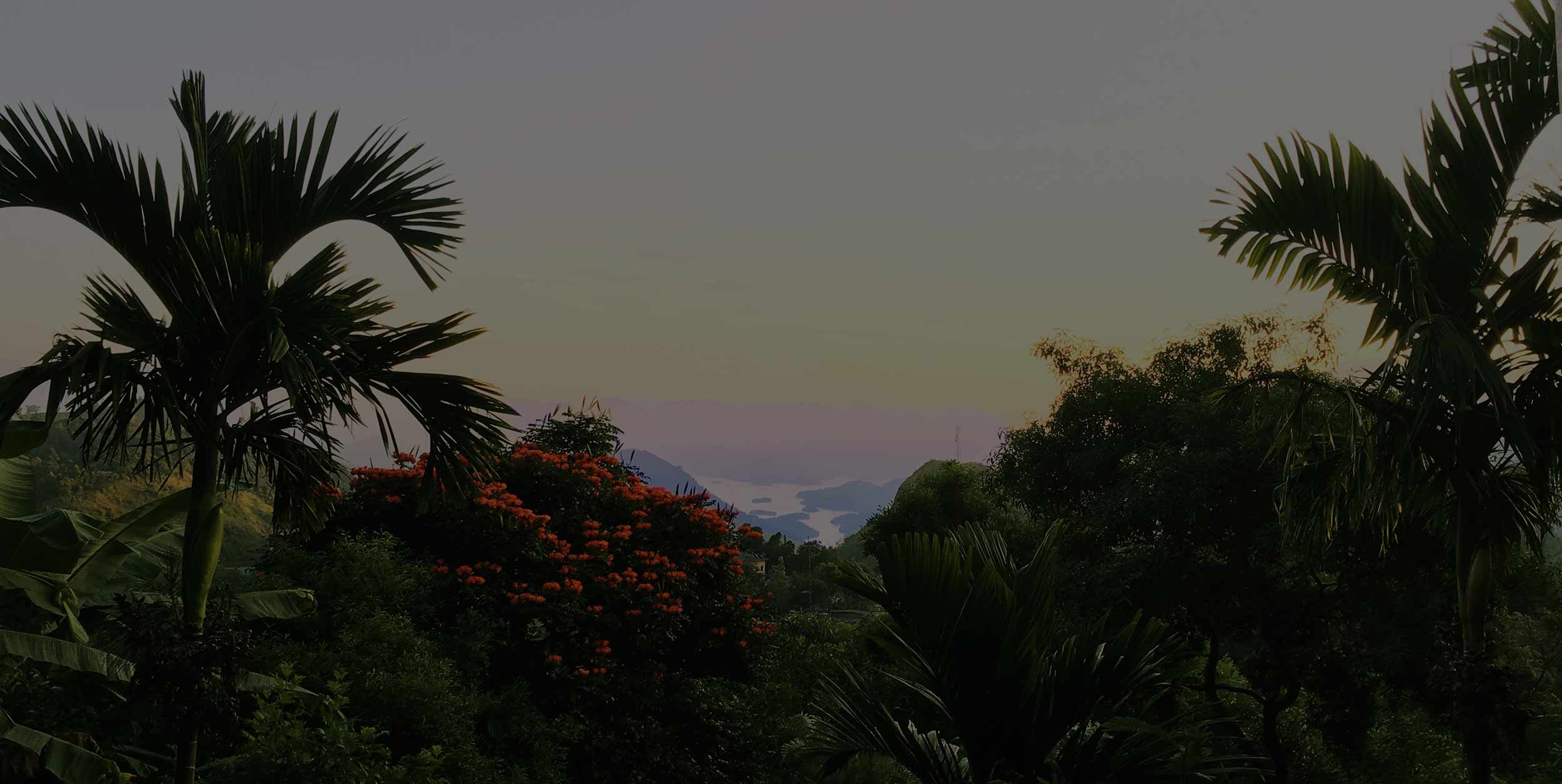 Beautiful Landscape
to the Horizon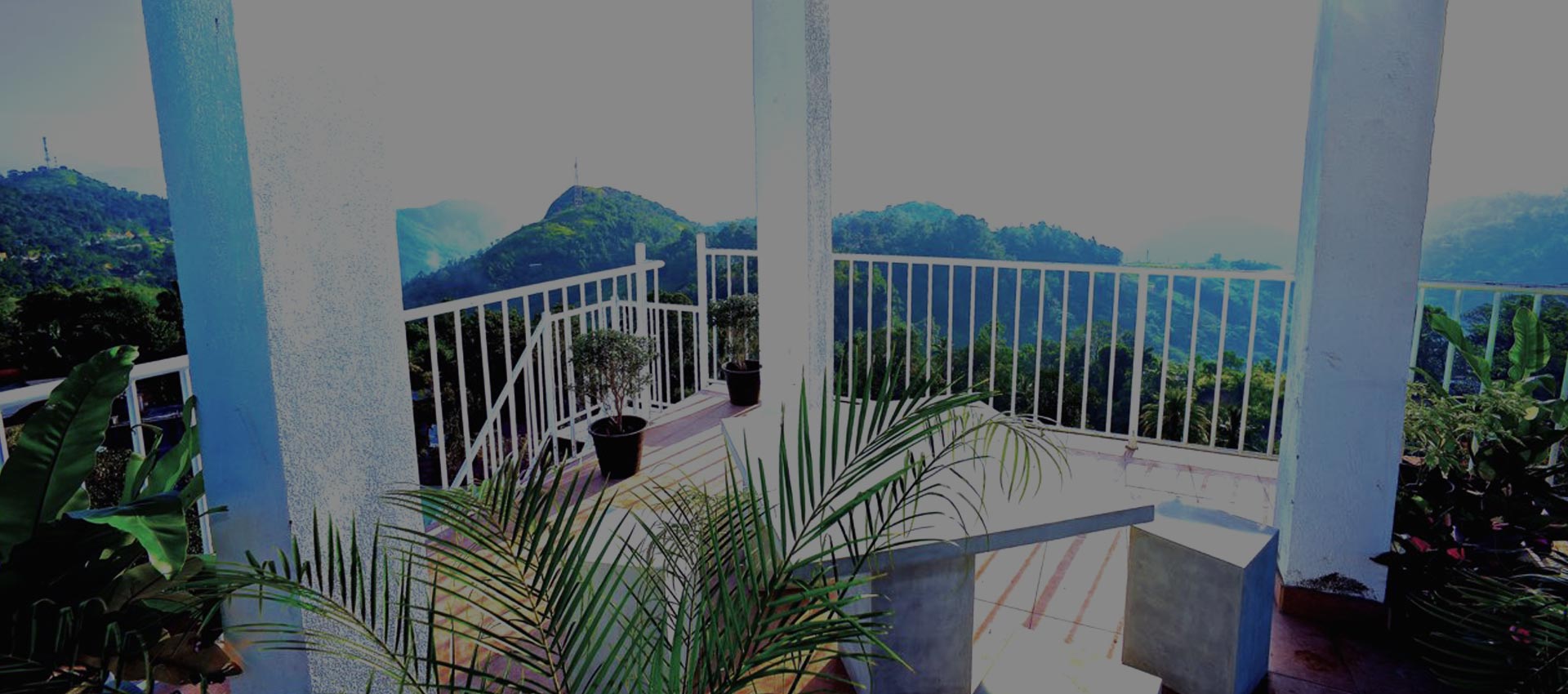 Welcome to Auslink Hotel
Walapane Sri Lanka!
Congratulations! You have found a hidden treasure of nature. Our hotel is located in a beautiful and lush green valley and is surrounded by mountains in the central highlands of Srilanka. We are sure that you will be amazed by the 360 degree views from our hotel rooftop !
All rooms are air conditioned with individual control panels in the rooms. Attached bathrooms in all rooms. Tea/coffee making facility on request. Free Wi-Fi for all guests
We offer you four main room categories to choose from. Pick it up as per need and the budget.
Room tip: the ground floor is cheaper!
Large luxury family rooms for four people
Extra large luxury rooms with panoramic mountain views
Semi luxury rooms with all the facilities and mountain views
Standard rooms with all the facilities on the ground floor
All our rooms come with great amenities and services. The following are just a few of the main amenities included by default with our rooms.
Breakfast
We offer a range of local and continental breakfast choices. It comes free if you included this at the time of your booking. Freshly prepared products from our onsite bakery has the highest demand among the guests. Sri Lankan breakfast also popular and we recommend this for all our guests to try.
VIEW RESTAURANTS
Activities in the area, stuff to do and experience around our hotel
Auslink Hotel,Walapane is located in the central province of the country. Nuwara-Eliya, so called little England, a popular tourist town, is less than one hour drive away.
And Kandy, the second largest city in Sri Lanka is less than two hours drive away. Auslink Hotel is sourended by waterfalls, mountains, inland water reservoirs, rivers and beautiful landscapes.
Auslink Hotel, No:47 Nildandahinna Road, Walapane, Sri Lanka.
30.7
km
FROM NEAREST AIRPORT
0.8
km
FROM NEAREST ATTRACTION
"My family and I had the privilege of being the first overseas guests at the auslink hotel and the total care we got was truly amazing. The food was delicious. Both the traditional and intercontinental dishes were five-star quality. Our kids are still talking about the cupcakes that they had and they are like no other. We have no reservations in recommending auslink hotel to local or international tourists.
"A fantastic place to visit. Beautiful picturesque surroundings, delicious food and great hospitalities. Recommended for anybody wanting to enjoy the beauty of the hilly countryside of Sri Lanka.